Hi, welkom hier! Ik ben Mariëlle (the green guide) en werk als healer & bewustzijnscoach. 
Ik help jonge vrouwen weer te verbinden & in alignment te leven met hun ware zelf.
 Voor meer innerlijke rust, geluk & vrijheid, and because the world needs more light ♡
Op mijn blog vind je inspiratie voor bewust leven. Hieronder lees je wat ik voor je kan betekenen!
Spreken we elkaar online?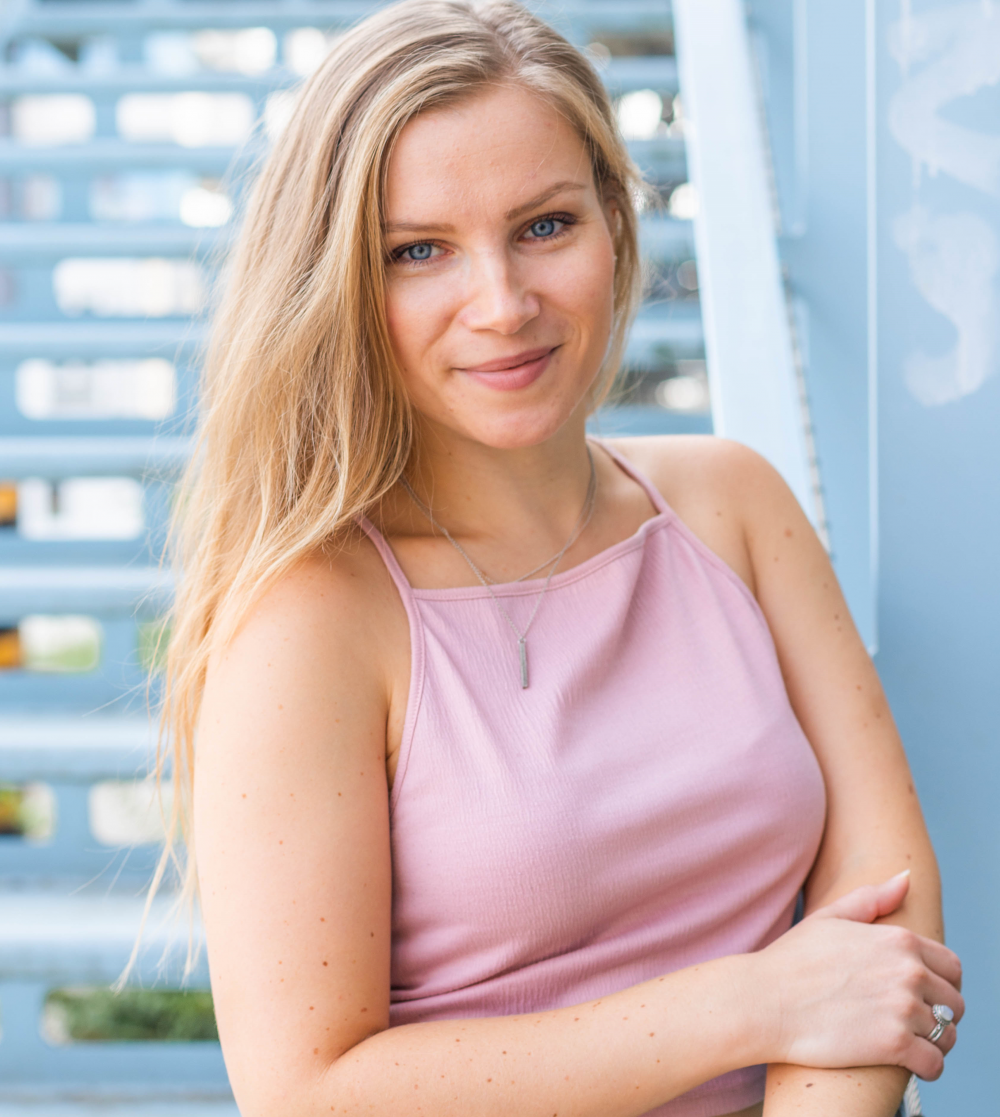 "Don't just exist, live with love"